Air France Returns to Newark
This past week, after a decade-long pause, Air France returned to Newark Liberty International Airport. The service is operated by a Boeing 777-200ER, a staple of the airline's long-haul fleet. Passengers and higher-ups from both the airline and airport celebrated the occasion with plenty of fanfare, including speeches, a ribbon cutting, and cake.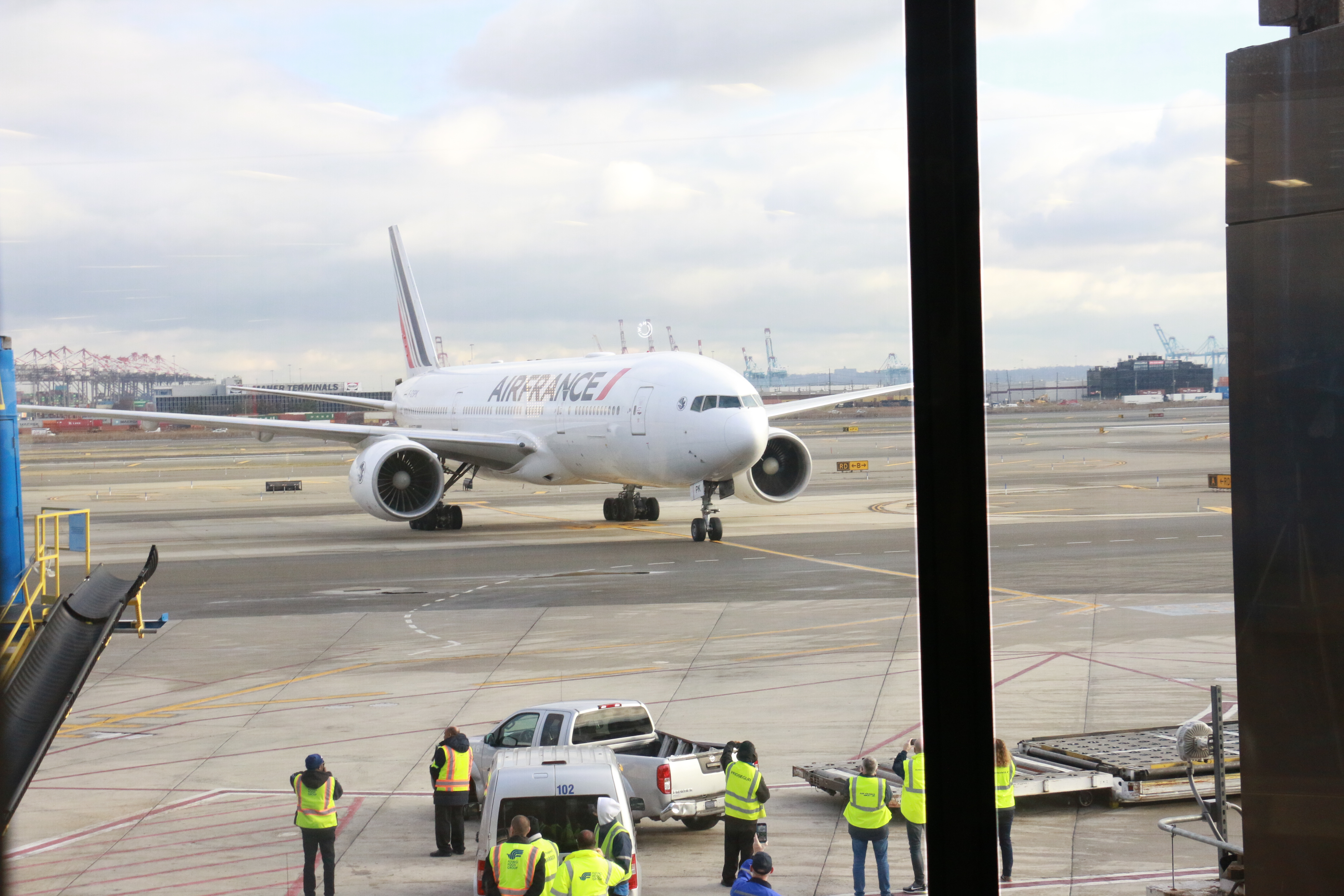 Air France already operates multiple flights into New York through JFK, so the focus here is really on the parts of the tri-state area — like New Jersey and Staten Island — that are closer to Newark. As someone who grew up in central Jersey I can attest to that convenience advantage. Newark's outdated terminals catch flak from some travelers, but like LaGuardia and JFK, EWR already launched a massive project to improve its ground game.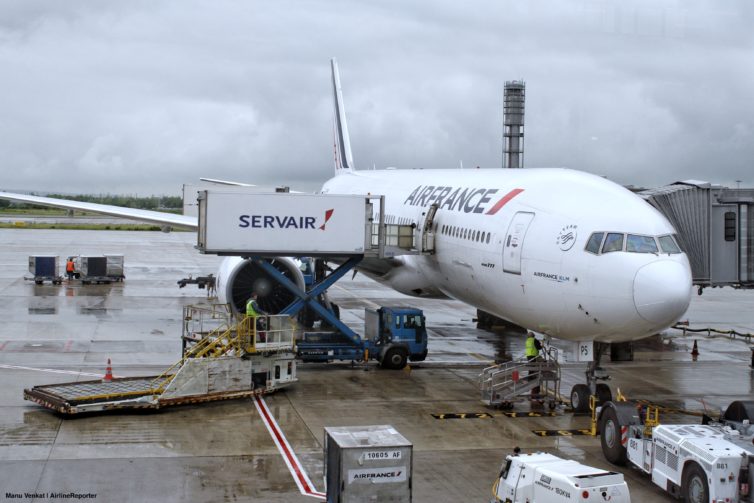 JFK is a SkyTeam stronghold thanks to Delta, but Newark has fewer connections with Air
…
Read more