Air France Returns to Newark
Air France Returns to Newark
This past week, after a decade-long pause, Air France returned to Newark Liberty International Airport. The service is operated by a Boeing 777-200ER, a staple of the airline's long-haul fleet. Passengers and higher-ups from both the airline and airport celebrated the occasion with plenty of fanfare, including speeches, a ribbon cutting, and cake.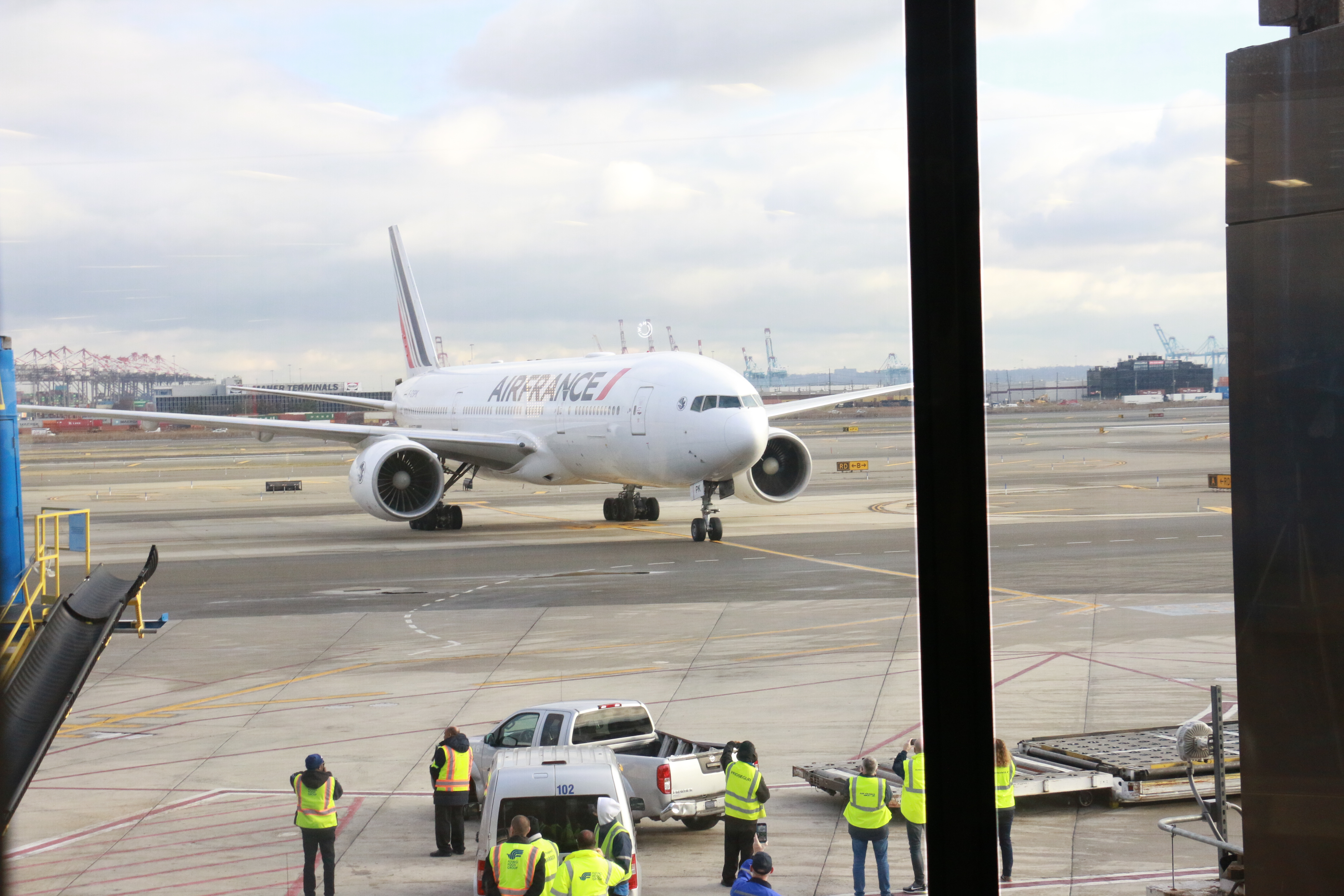 Air France already operates multiple flights into New York through JFK, so the focus here is really on the parts of the tri-state area — like New Jersey and Staten Island — that are closer to Newark. As someone who grew up in central Jersey I can attest to that convenience advantage. Newark's outdated terminals catch flak from some travelers, but like LaGuardia and JFK, EWR already launched a massive project to improve its ground game.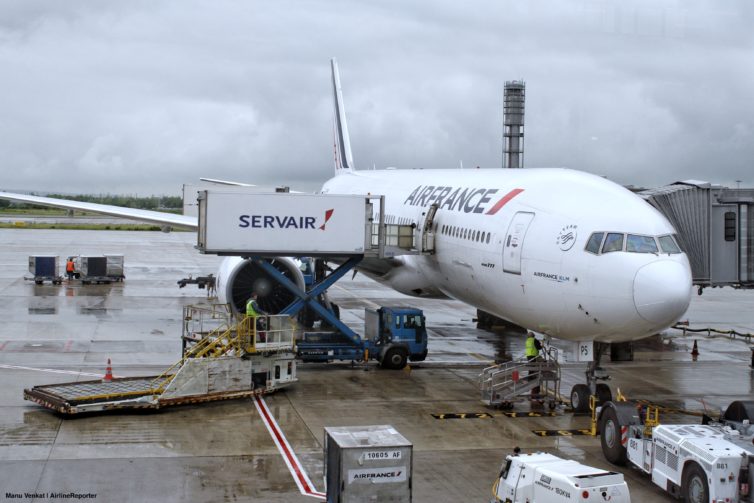 JFK is a SkyTeam stronghold thanks to Delta, but Newark has fewer connections with Air France's alliance partners. United's twice-daily Paris service is the main legacy airline competition. Both Air France and United are sandwiched between two other unique options on the price spectrum. French Bee offers a high-density low-cost service we've written about before. And La Compagnie offers a unique business-class-only service on an Airbus A321neo. But despite the competition, Air France sees plenty of market opportunity to relaunch into Newark, including for passengers looking to connect onward from Paris to points east.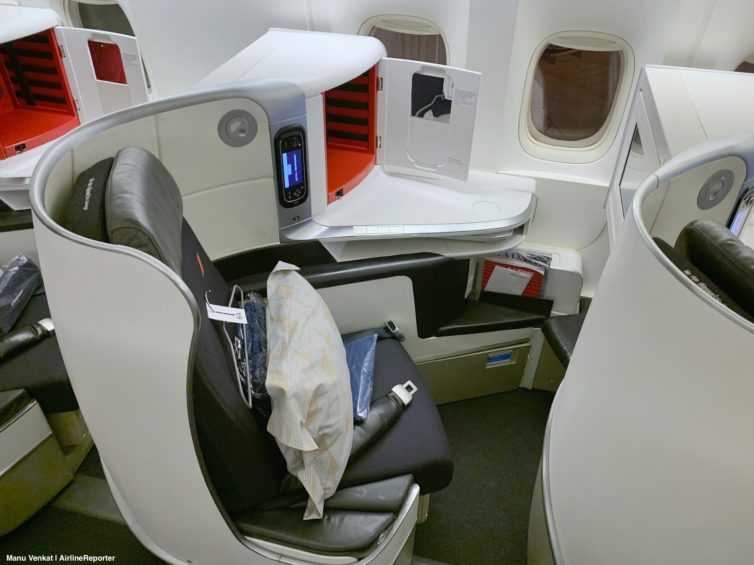 A few years back I had a great experience flying on an Air France 777-200ER to Paris. And as a New York resident I'm always glad to see more long-haul options come to town. Cheers to the new route, and I mean that literally: Air France offers champagne service in every cabin *clink*.