Etihad's Dreamliner Business Class – AirlineReporter : AirlineReporter
A few years ago Etihad Airways set out to streamline itself. After hitting hard times and running into fierce competition, it cut routes, cut costs, and invested in a more fuel-efficient fleet. And earlier this year Etihad announced a long-awaited return to profitability. So that part of the transformation seems to be working.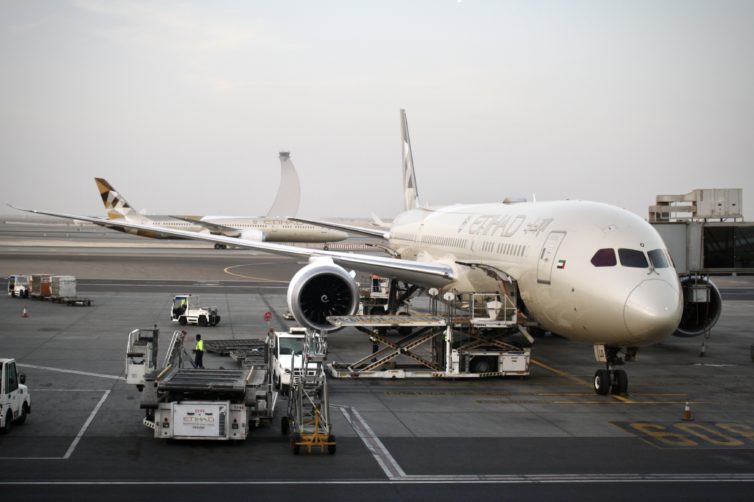 But did the passenger experience take a hit from the airline's belt-tightening? We had a chance to find while flying business class on their 787-9 Dreamliner, a staple of their leaner long-haul fleet. Read on for plenty of photos, videos, and opinions on the experience. And at the end of the story we have some fresh news about Etihad's onboard product.
Arriving at Dulles
Our flight was in business class from Washington D.C. to Abu Dhabi. I love planespotting at Dulles, especially from onboard those
…
Read more